A web development and design agency providing quality to clients all over the United States since 2001.
Integrated Web Design

We specialize in integrated web design for businesses.
From event calendars to custom programming for sales and services, your website can be more than just a business card on the internet.
Our combination of technical know how and design skills allow us to make your site as functional as it is attractive, integrating calendars, menus, and other business specific functionality that will help you serve and expand your client list.
Our Diverse List of Clients Has Room for One More
Our clients include: The Law Office of Kurt Mausert, Samantha's Cafe and Catering, TechQuest IT Services, Glens Falls Transit and more…
1990 Called & They Want Their Website Back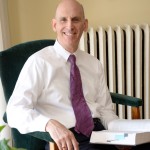 Some months ago, a fellow commented about my office's website. The gist was, "1990 called and they want their website back."  He was right.  My site was outdated both in form and content.  I needed a new look.
Infinity Graphic worked closely with me, was responsive to my suggestions and edits, and was quick to make any changes I suggested.  The new site looks good, is easy to navigate, and holds your attention.  My staff and I are very happy with it, and I know it has generated business, too.
I would recommend Infinity Graphics to anyone with a professional practice or business (big or small) that needs a new website or the revamping of an old one.
Kurt Mausert Esq.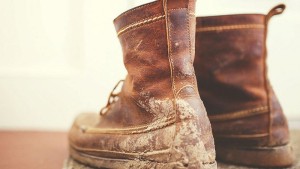 Let's Work Together
Let's chat about your project soon.
A one hour consultation is free of charge, so get in touch and lets get started!